An accelerator of ideas
That promotes mobility
Meeting the mobility challenges faced by businesses and organisations so as to make them more efficient and improve general well-being – that is mobilidée's mission. With this in mind, we have been supporting numerous actors in Switzerland and further afield since 2004, in the design and roll-out of their mobility plans.
How? By analysing and optimizing the journeys made by staff, but also by developing technological solutions. Our app, fairmove, which facilitates the management of parking and shared assets (offices, rooms, equipment) is the greatest example of this.
Our goal: to open the way to innovative, sustainable experiences with the help of turnkey solutions, agile tools and measurable actions.
Giorgio Giovannini
Founder of mobilidée
Engagement
For responsible mobility
We work towards implementing a more sustainable kind of mobility, by supporting change with concrete solutions.
Innovation
For optimised mobility
We put the emphasis on innovative approaches and design a variety of solutions, to optimize and transform your mobility.
Empathy
For fair mobility
We treat the challenges of mobility as an experience in value creation, and support change for the sake of everyone's well-being.
25
Members of staff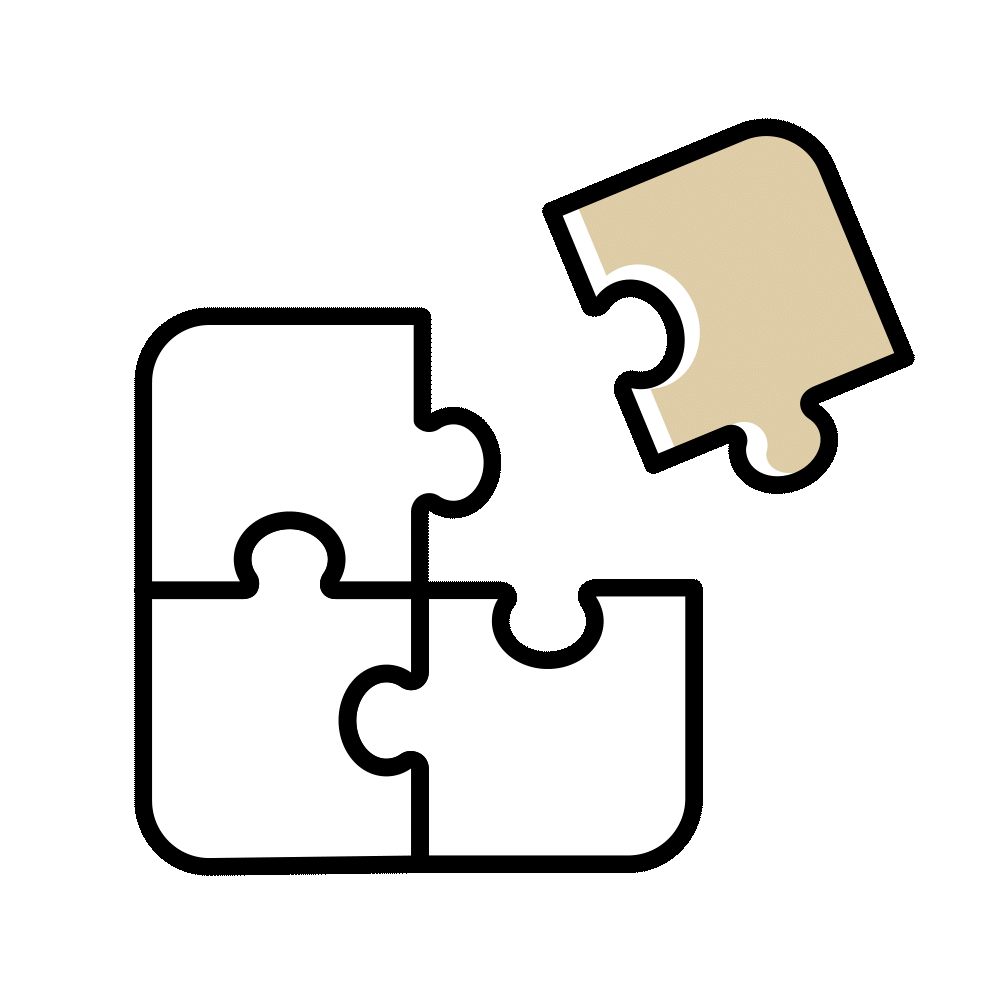 400+
Clients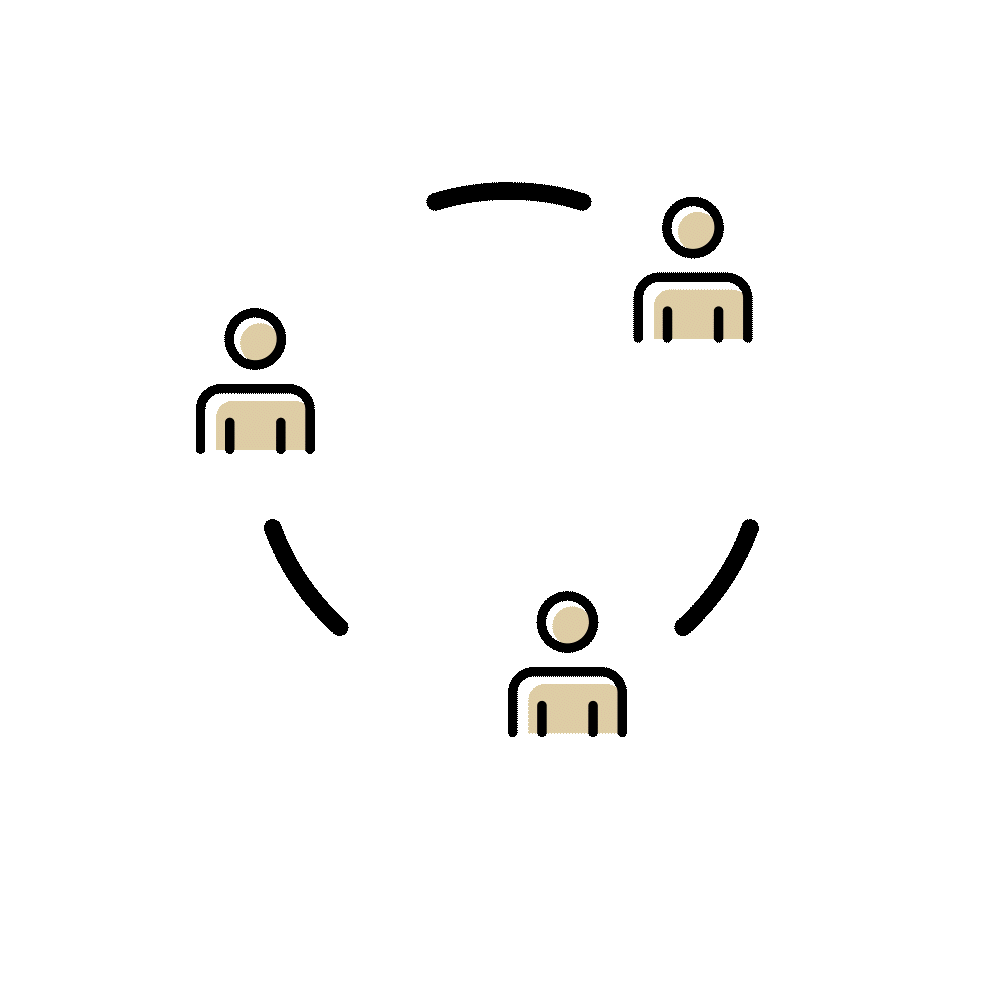 10
Countries

100
Organisations